OEM of probiotics product
Do you have any of the following problems?
Wanted to make probiotics product but was rejected by other companies…
Do not know anything about the risks of probiotics product…
Although want to commission production, but always worried about hygiene problems…
The thing our company can do
Various risks are involved in the production and management of probiotics product.
With very few factories able to accept customer requests, we still actively accept many companies' requests for packaging and processing of probiotics product.
We believe that there are "values and happiness for our customers" in "things that other companies do not want to do".
We have carried out thorough sanitary management and equipment maintenance, continuously improved our services, and created an environment where our customers can consult us with confidence.
Three reasons to choose
our company's probiotics product OEM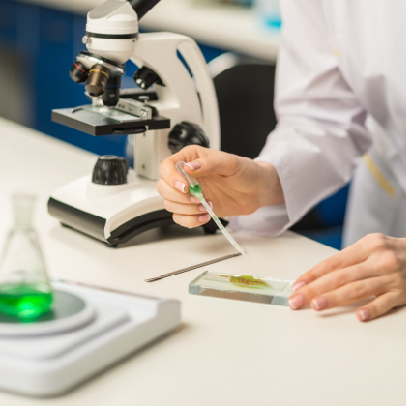 Zero risk of bacterial contamination for customers
~One of the few factories that can manufacture probiotics product~
The current situation is that few factories can handle bacterial contamination and other risks. And our company will not refuse to fill and package probiotics products like other factories, we take the risk in order to be able to give our customers more choices.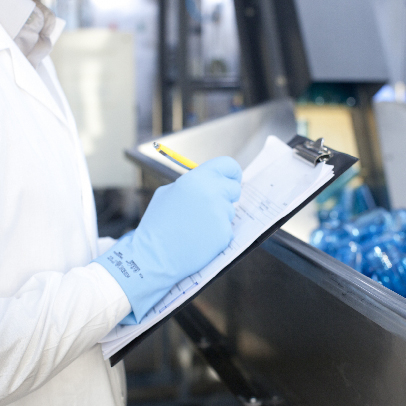 Thorough and complete hygiene management
~Production lines kept in high awareness~
We maintain a safe and secure production line through the high hygiene awareness of each person on site and thorough hygiene management. In addition, we operate the factory in a way that reduces the possibility of contamination by separating the filling machine from the packaging room.
Well-equipped filling machinery and equipment
~Safe packaging of probiotics product~
We have a full line of machines that enable the filling of live bacteria such as lactic acid bacteria and yeast, etc. We have a well-equipped environment that can safely perform various other types of processing and packaging, such as 3-way seal filling, stick filling, etc.
Factory facility & Environment
to prevent risk of bacterial contamination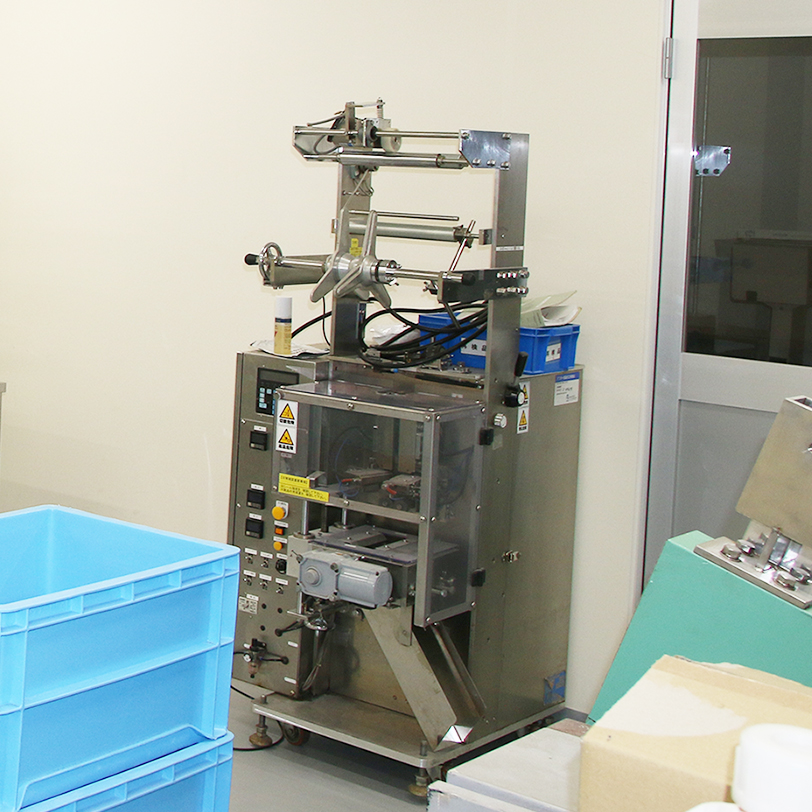 <One stick filling machine>
Mass lightweight type: Powder and granule filling
Finished width: 15,20,25,30mm
Pitch: 30 to 130mm
Capacity: 25-50 packages/minute
<One 3-way seal filling machine>
Mass lightweight type: powder and granule filling
Finished width: 40,50,55,60,70,80mm
Pitch: 30 to 130mm
LOT printable
Capacity: 20 to 40 packages/minute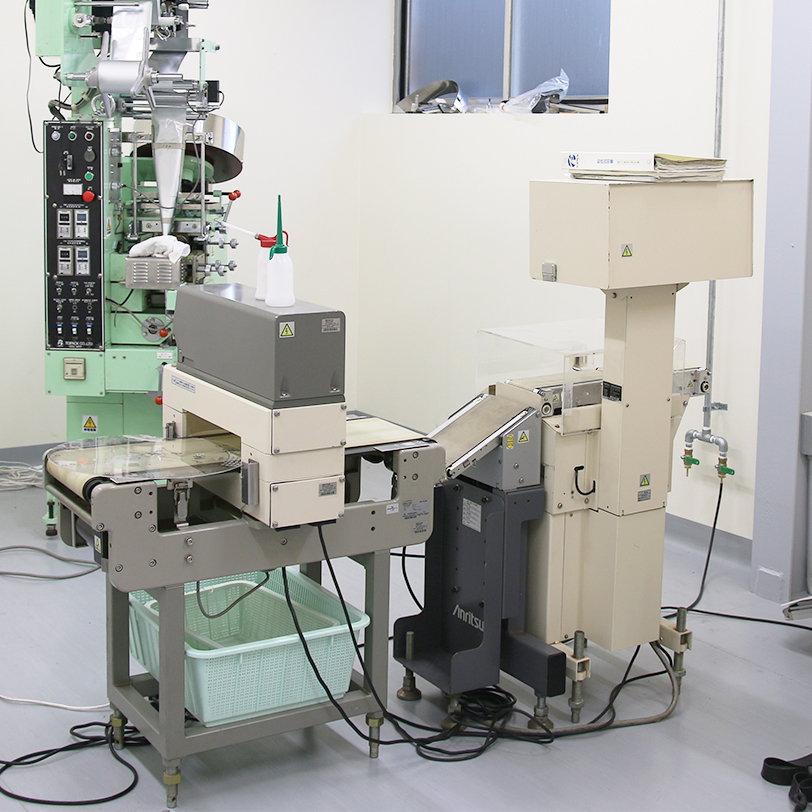 <One 3-way seal filling machine>
Mass lightweight type: powder and granule filling
Finished width (for powder): 40,45,50,55,60,70,80mm
Finished width (for tablets): 50,55,60,70mm
Pitch: 30 to 130mm
LOT printable
Capacity: 20 to 40 packages/minute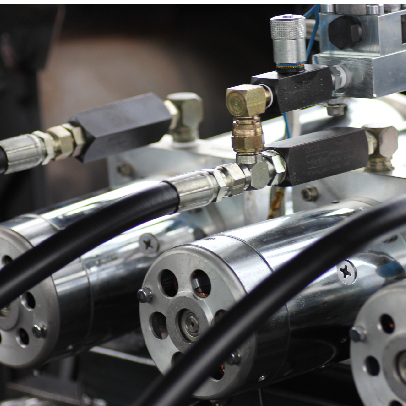 Other equipment
Metal detector … 1 unit
Weight checker … 2 units
Rocking mixer 100L type … 1 unit
Sugar coating pan (used as mixer)
Horizontal belt sealer … 1 unit
Shrink tunnel - 1 unit
Box and AL bag printing machine (inkjet) - 1 unit

About the flow from inquiry to delivery
①Market research and product design

Determine product specifications based on customer needs and product concept.

②Make a sample

We procure raw materials that meet client needs and product concepts.

③Manufacturing Decision

Discuss the samples with the customer and decide to start manufacturing.

④Production

Production is carried out in a thoroughly hygienic environment and is also based on delivery dates and the number of units produced.

⑤Shipping

Shipment will be made to the pre-designated delivery location in accordance with the delivery date.
Contact us
It doesn't matter how small the problem is.
Please contact us to find out more.
〒577-0065 3-1-10 Takaidanaka Higashiosaka-shi Osaka-fu
TEL:06-6782-1001/FAX:06-6782-1002