The risk, we bear.
Low cost ・Small lot・High quality・ Reliability・Safety・ Thorough management
We provide total support for your production needs.
Because we know the pros and cons of OEMs.
We can make the best proposal
that meets the customer's needs with the least risk.
At our company, we are particular about the ingredients and strive to differentiate our products with unique formulas.
We will discuss with you the ingredients, shape, and design of your product to fulfill your wishes.
We also check for compliance with the Pharmaceutical Affairs Law
and other laws and regulations that have become increasingly strict in recent years.
From raw material development to final products, we propose quality and added value that cannot be obtained elsewhere.
OEM of health-care products
High quality assurance
so you can get started at low cost
Hokaniryo's reassuring OEM
Our OEM has a service provision system called "common bulk" which allows customers to sell ready-made products that have already been developed by us as their original products.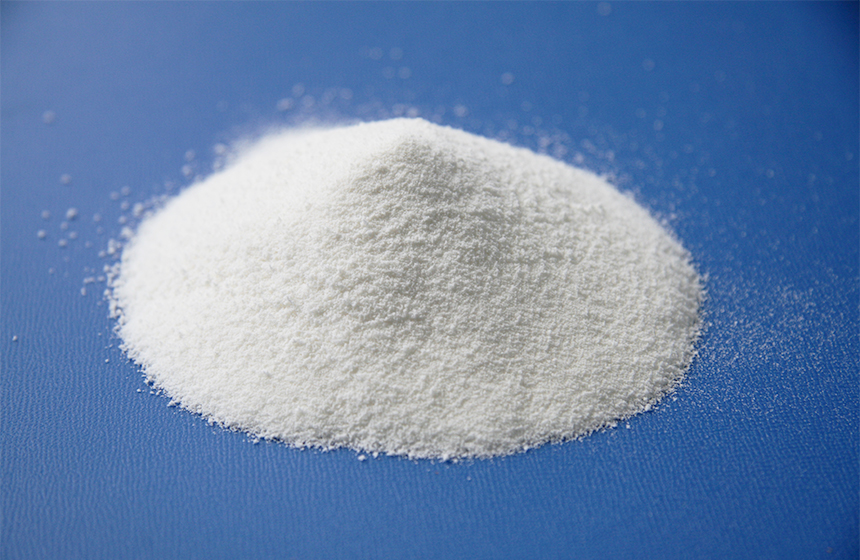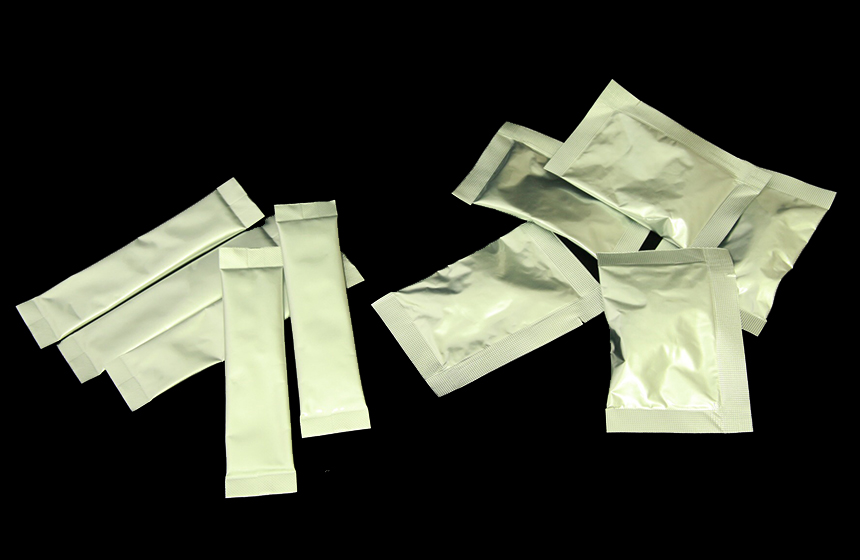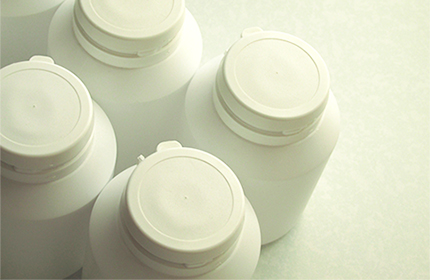 Our products
OEM of probiotics
"We've been having trouble getting our product turned down elsewhere..."
Leave the OEM production of probiotics product to us.
If you are concerned about not having a facility to commercialize your probiotics product, contact us for a sanitary environment, fully equipped facilities and highly professional staff you can trust.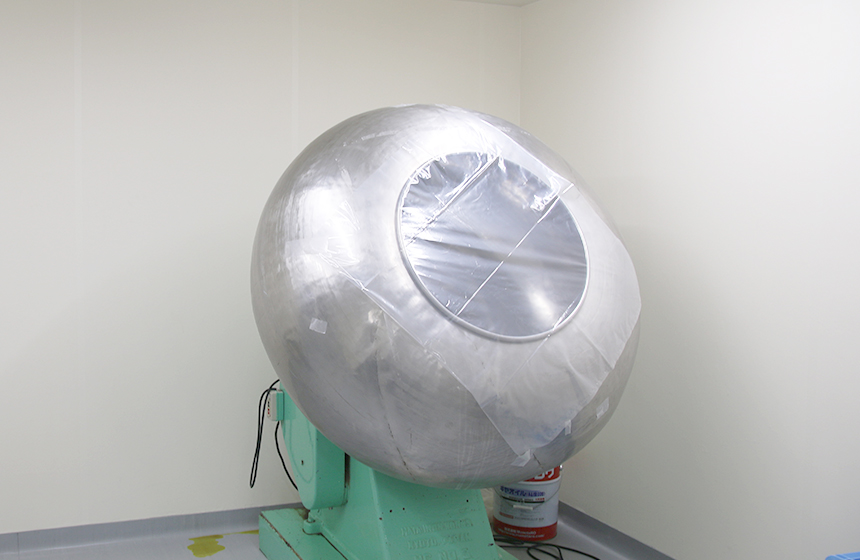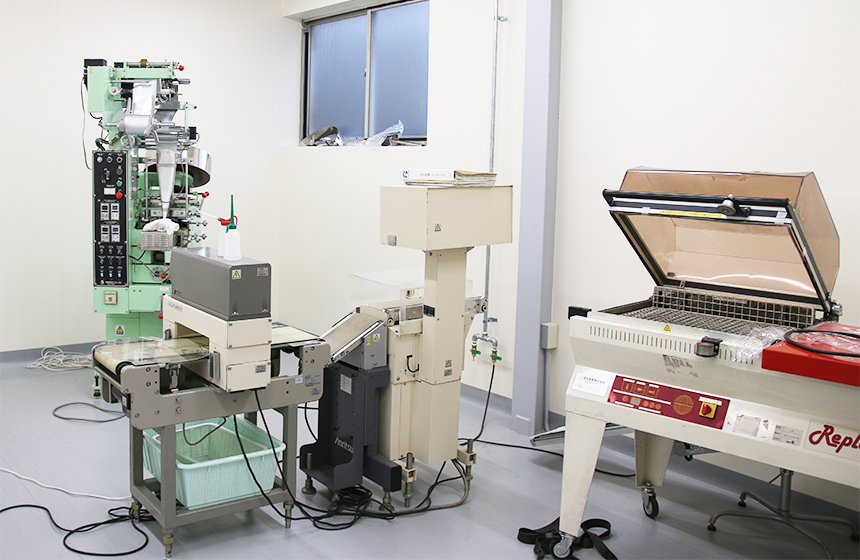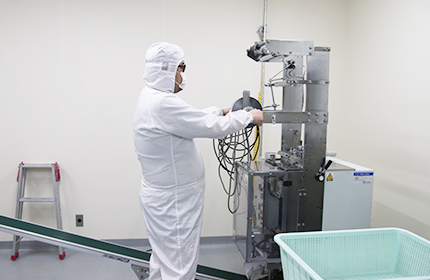 Hokan Iryo Seiyaku Co.,Ltd
〒577-0065 Takaidanaka Higashiosaka-shi Osaka-fu
TEL:06-6782-1001/FAX:06-6782-1002